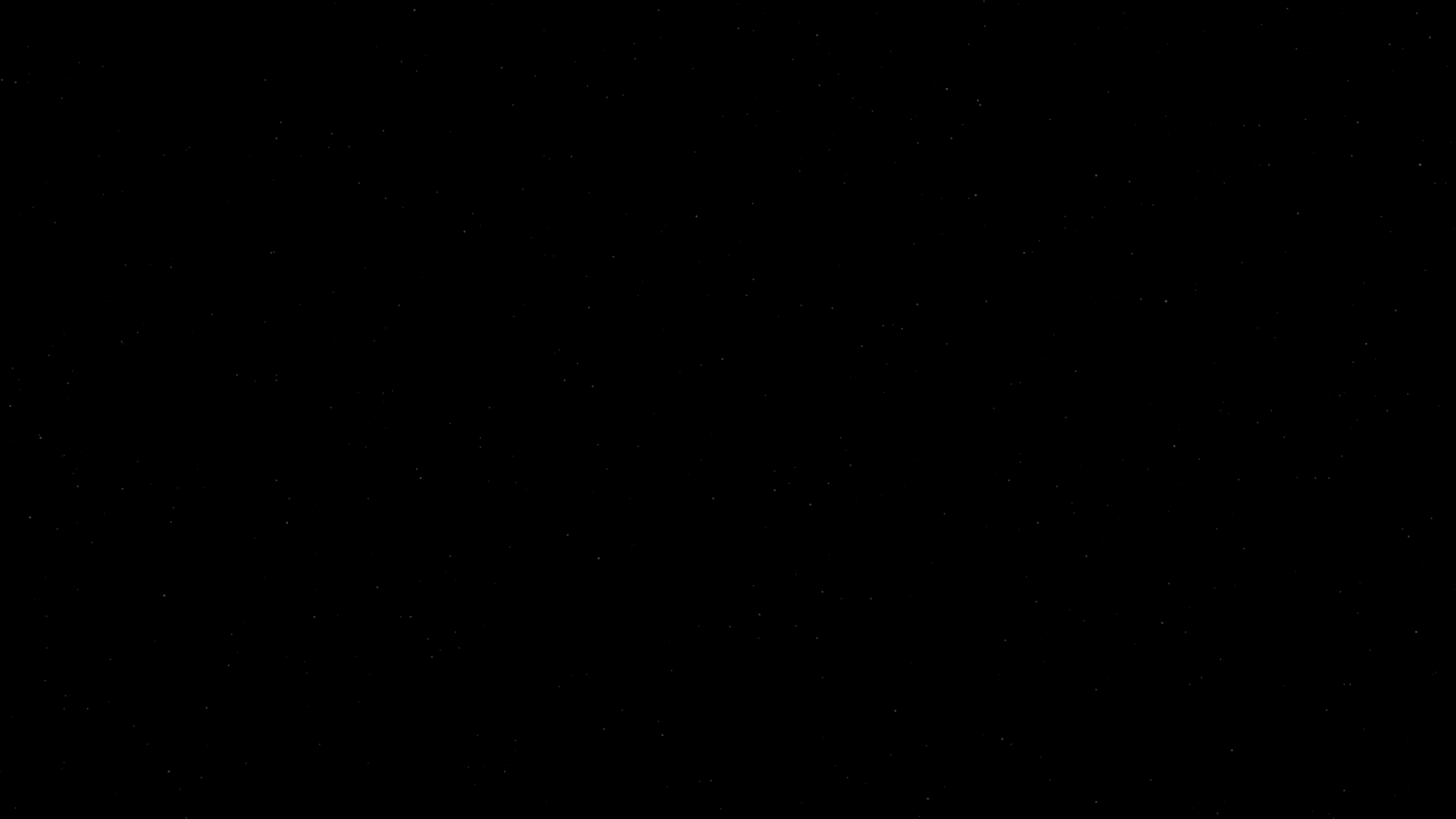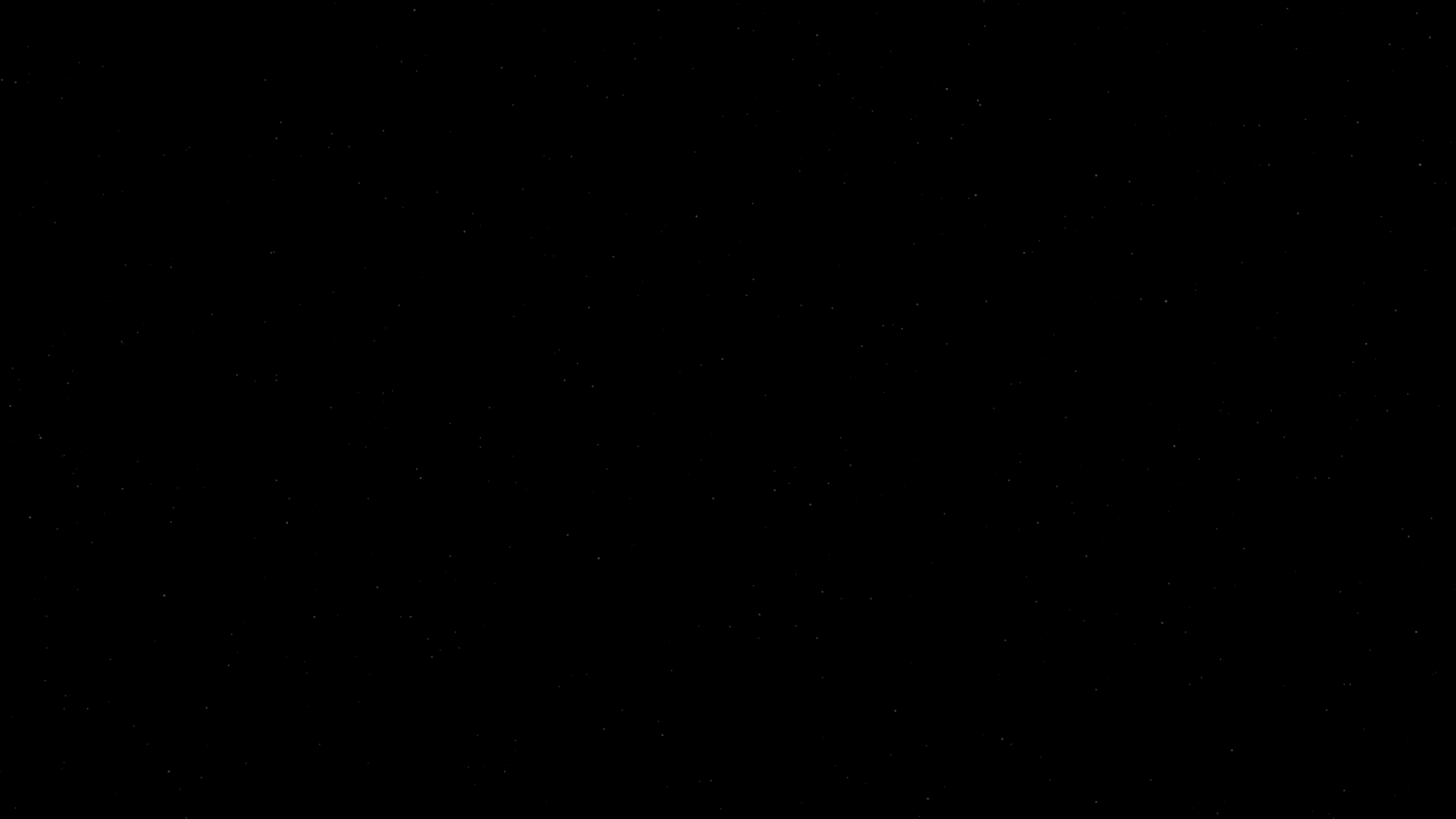 "Jack of all trades artist"
Hi, and welcome! On this page i will talk a bit about myself. Where i've come from, what i am doing right now, and what i'm aspiring to be doing in the future. I'll also talk about how this website came to be and what i actually mean with being a "Jack of all trades artist". So please, sit down, grab a cup of tea or coffee... And away we go!

My name is Max Vreede, currently 28, and i was born and raised in Belgium (i am Dutch though!). As a child i was always the dreamy adventurer. No surprise then, that this got me enrolled in a part-time art school growing up. Here i gradually learned a bunch about being a traditional artist, while still going for my regular studies. I graduated both, now having a high school degree in IT with minor business and a semi-official degree in traditional art. I started college as a web designer, and although i learned how to code, it wasn't for me. I tried again in a 'Multi Media' study, and that was somewhat more to my liking... But still not quite there yet. Lastly i tried an 'Animation and Illustration' study at AKV St.-Joost. This one was really fun and i learned a lot! Unfortunately due to some mental health issues, i had to quit after passing the introductory year...
After that i just started working, not only in regular jobs but also on myself. I craved creativity!! So i signed myself up for a 'job-tutor', and together we investigated what i actually want to do in life. The things that make me happy.
​
" Ik zou graag kunst willen maken waar ik voldoening en plezier uit haal. Waar ik trots op kan zijn, waar ik mezelf en anderen mee verwonder en verras. Waar ik stukjes van mijn ziel in kan leggen. Waarmee ik kan communiceren. Waarmee de magie opleeft en de ervaring nablijft. Waarmee ik grenzen kan opzoeken. Waarbij ik vrij ben. Waarbij ik een doel heb. "
The quote above roughly translates to:
" I would like to make art out of which i can gain satisfaction and happiness. Something i can be proud of, something i can surprise myself and others with. Wherein i can put pieces of my soul. With which i can communicate. With which magic comes to life, and the experience will linger. With which i can push boundaries. With which i am free. With which i have purpose. "

This quote came to be after a long mental search for myself. It is the culmination of my feelings and the starting point of what i'm looking for in life. And setting out to discover i did. With help from my job tutor, i went to many different art festivals, and looked at many open days at various colleges.
There was one college that stood out however, it was called "Interactive Performance Design", at the HKU in Utrecht.
It sounded just what i was looking for. Blending art and technology together, and most of all, making it interactive!
I've always dreamed of engaging the audience in art. How cool would it be if there's paintings you can touch, music you can influence, or lightshows you can direct? Making art a part of you, even for a moment, is something that makes it so special.
I'm applying there soon, so wish me luck!

And frankly, it's also the reason this website exists. I created it in part as a back up plan, in case my portfolio files were too large to upload to the college's website (haha). And partly as a (web-)design experiment, for a bit of fun. On top of it all, it's the ideal easy-access medium to tell more about myself, and my work. So if you're reading this at HKU, this one's for you!
" Jack of all trades, master of none. "

So, you might've already gleaned from me talking about my past earlier, that i have done many a study already in my life, despite not always following through. However, i still see every opportunity i've had as a lesson learned. And even if i did not complete the study in the end, i did learn a couple of things from each respectively; i know the fundamentals of traditional art, i know my way around computers and programs like the Adobe bundle, i know how to code, how to operate a photo camera. I know how to virtually design, how to edit video and sound, ...
Now i'm not saying i've mastered any of those fields fully -hence the quote- but i'm not afraid to teach myself the things i still need to know for the particular goal i have in mind. I have an open mind, i'm naturally curious, and not afraid to learn. And most of all, i'm always full of inspiration! I'm hoping these qualities will be valuable assets in the upcoming study.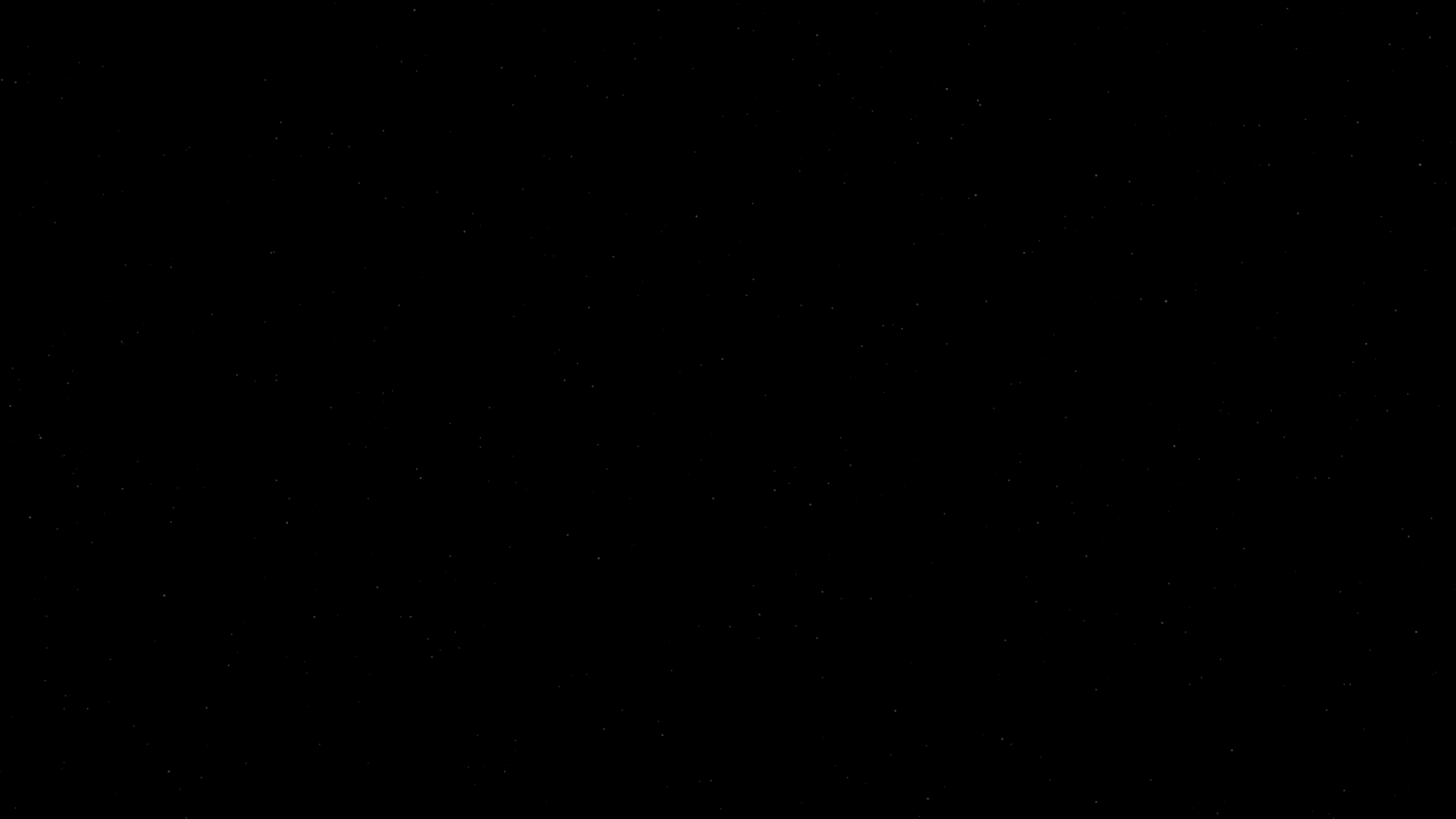 If you're still here after reading all that, congratulations! This is the final bit, i promise. I tried to condense what i wanted to say as much as possible, but it still ended up as a long read.

Hopefully you now have a good impression of who i am, what i do, and what i want to be doing in the future.
All that i have left to do is to invite you to look at my work. I hope you will find something that impresses or inspires you!
​
Have a great one!
​
~ Max Vreede.
​